Ben Farrall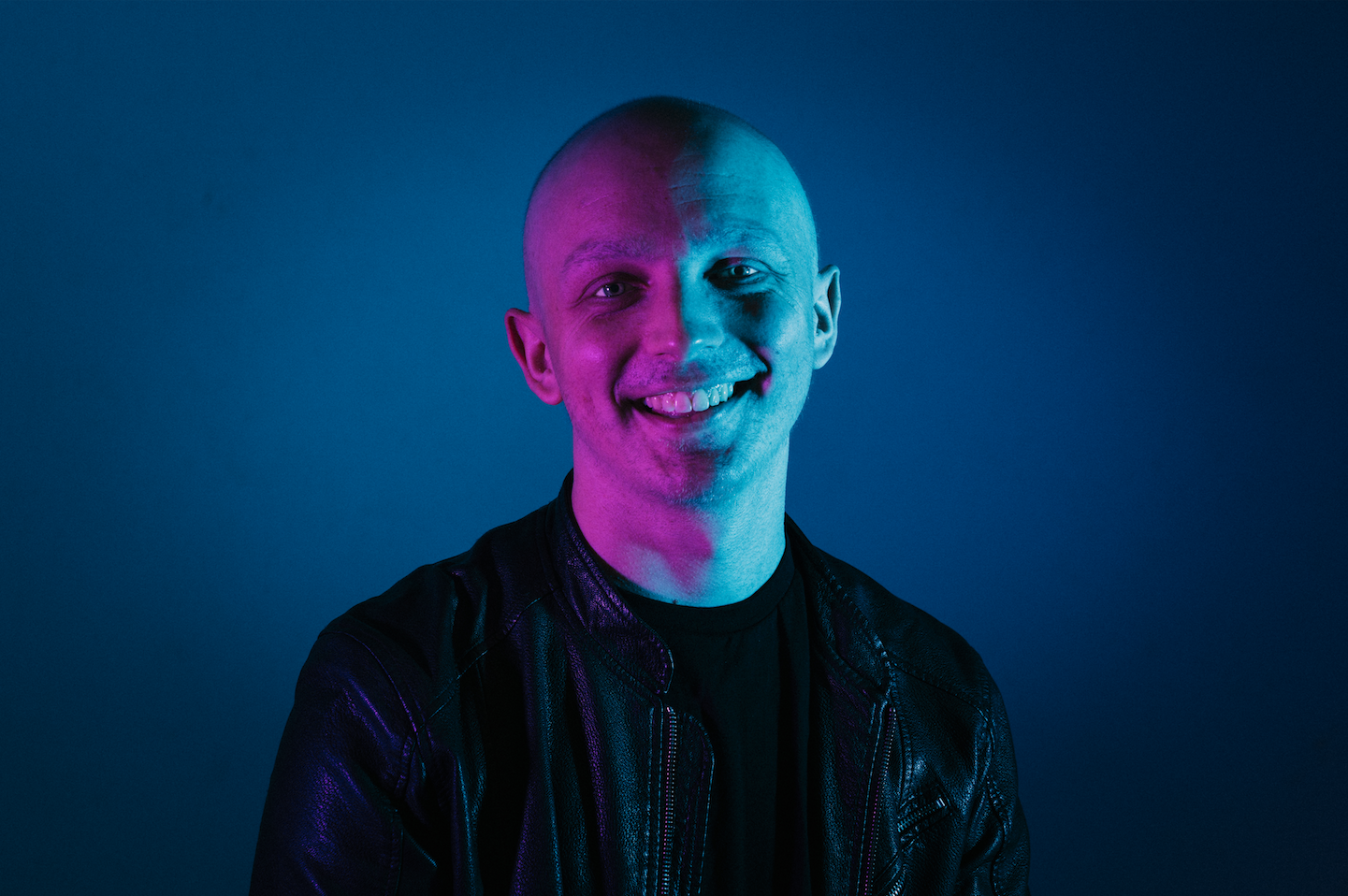 Ben hails from the best part of Wales, the north. If he's not swinging a racket on the tennis court, he's making a racket getting too invested in Coronation Street. Biscuits (namely Custard Creams) are his first love, although he was once injured by a flying bourbon.
Ben trained at The Urdang Academy and has recently toured the UK performing with 'Emerald Storm.
Ben has been singing with REFRESH since they launched in 2017.