Charlotte Miranda Smith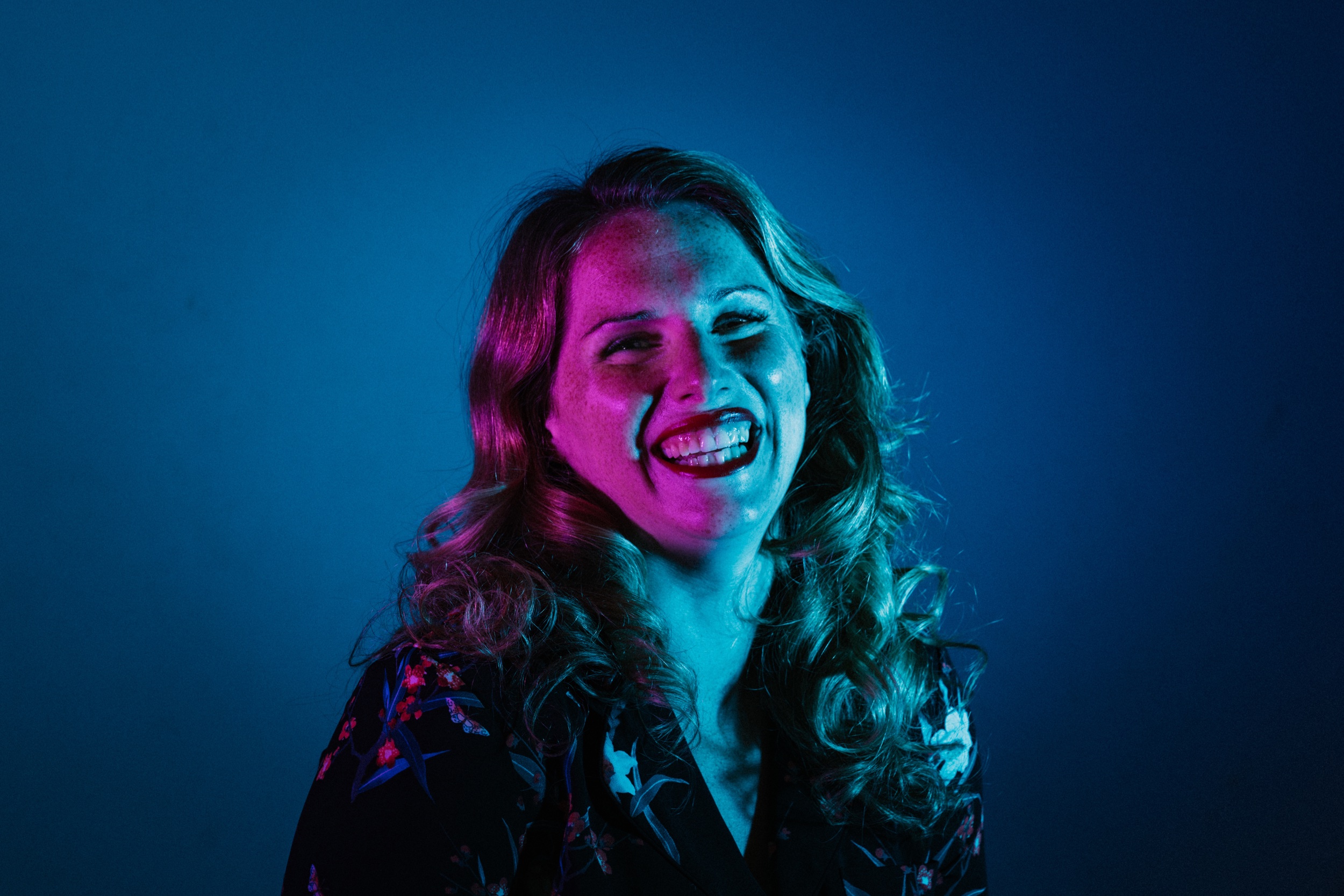 Charlotte is a bit stressed at the minute because she has to replace all the windows in her house from singing so high. She calms her self with Yoga, Cheese and Disney. And although this country bumpkin looks like butter wouldn't melt, she could definitely lift and carry you on her shoulders.
Charlotte trained at the Royal Conservatoire of Scotland, graduating with a BA in Musical Theatre. Recent projects include performing with the inaugural rep company of 'Storyhouse Theatre' in Chester.
Charlotte joined team REFRESH in October 2017, filling in for someone. We loved her so much that she's now an essential REFRESH-er.