Adam Gillian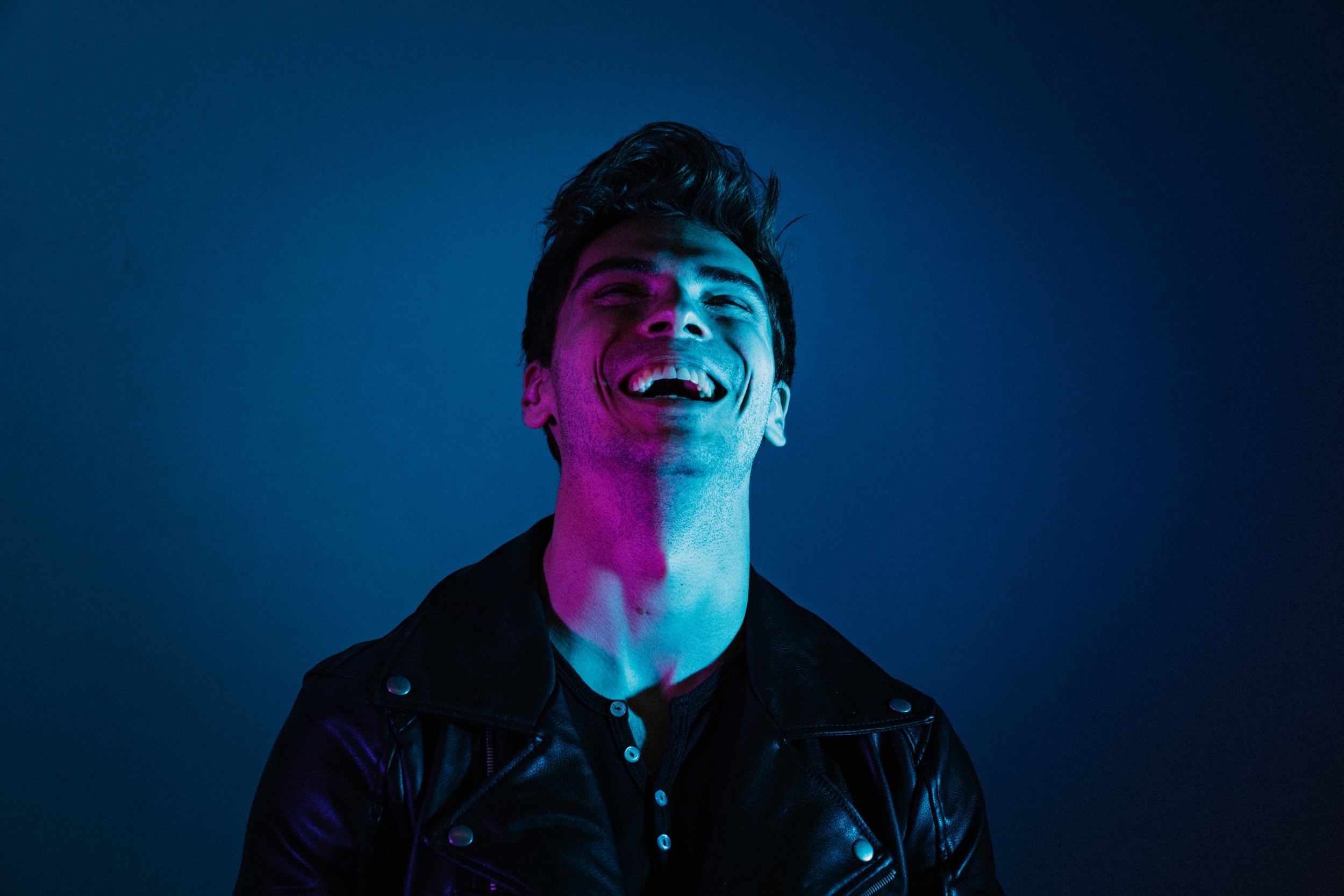 When not performing an impression of Gandalf, Attenborough or any character from Family Guy that absolutely no one asked for, Adam can be found wondering why he can hear colours and see sound after consuming his 7th coffee of the day. Warning : Will go on an unprovoked rant on how Busted are actually a good band.
Recent credits include Understudy Orpheus in the UK premier of Hadestown, and Gareth in BBC's 'Counsil'
Adam joined REFRESH after working on a series of acoustic musical theatre videos for RyCa Creative.